Maintaining Integrity in Disasters: Habits of a Disaster Restoration Company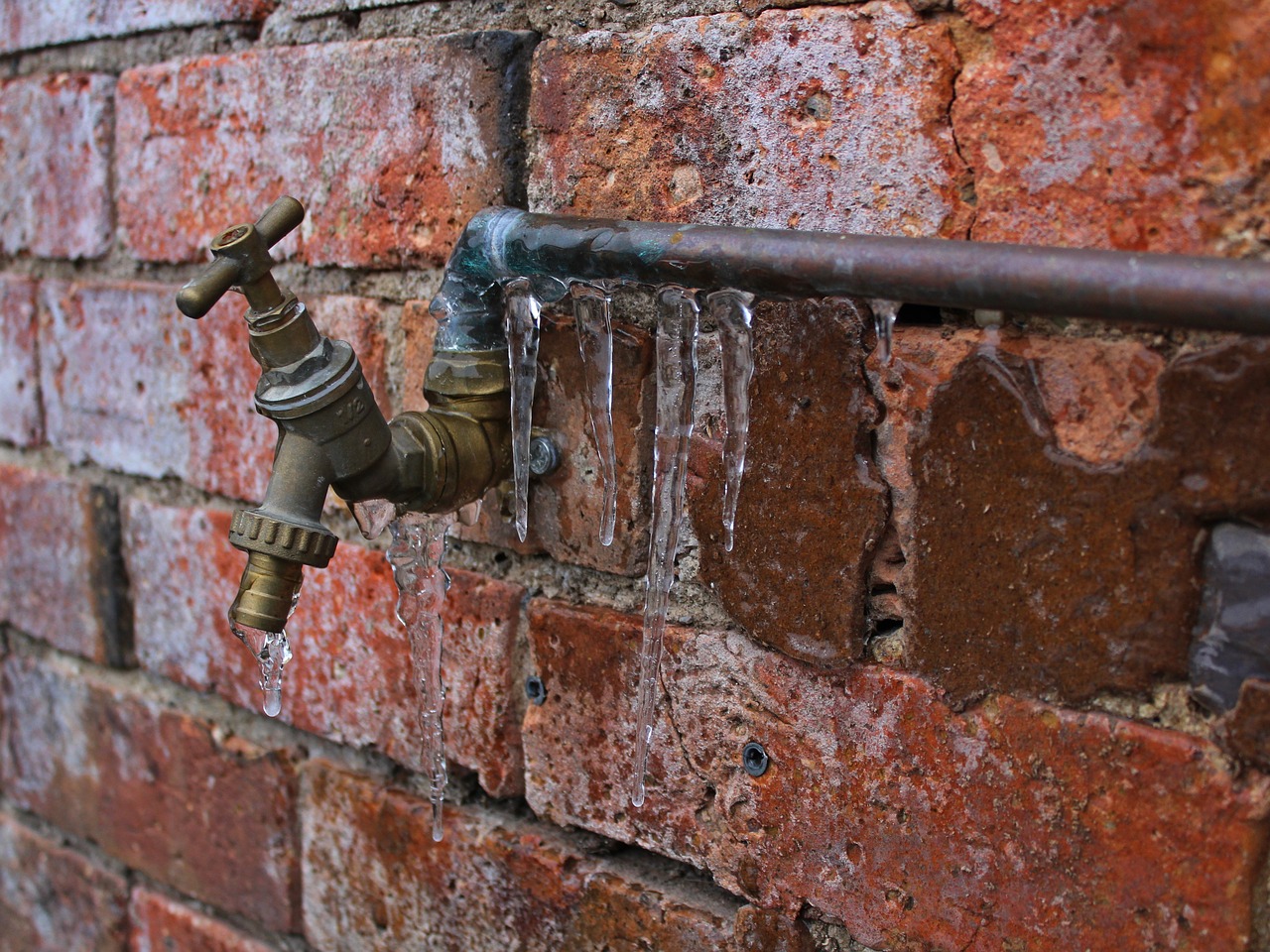 Homeowners may feel their homes and properties are safe, but that isn't always the case. Floods, fires and other natural disasters can wreak havoc every year and cause multiple damages to properties and the materials inside them. Eventually, proper owners have to go through the intolerable hassle of damage restoration as they try to recover from the impact of the catastrophe and take their lives back to square one. Property owners need to contact a disaster restoration company in New Orleans to signal the recovery process and step in the right way. 
Dealing with a fire, water damage or storm can be a problem. You shouldn't ease the situation by signing an agreement with a devil in the form of a restoration company. A sub-par restoration company can aggravate your problems rather than solve them and lead to many other issues. 
As a good homeowner, it is best for you to perform your due diligence. Make sure that you work with a good disaster restoration company for repairs and other work. In this article, we look at the habits of a good disaster restoration company in New Orleans. This list has been generated from the best in the business and will give new customers a guide they can follow for choosing the best firm. 
The Have a Robust Network of Contractors 
A good disaster restoration company in New Orleans will maintain integrity by providing a network of plumbers and contractors. The more the plumbers and other repairmen, the easier it is to tackle diverse tasks and provide the best solutions. 
The last thing you as a homeowner would want during your restoration process is to see that the restoration company you are working with doesn't have a repairman required for a specific kind of repair in your home. This would not just delay your timings but also lead to a number of other errors. 
They Should Feel for You 
The disaster restoration company in New Orleans you work with should feel for you. They should show a certain level of empathy towards the homeowners and the disaster they have gone through. The disaster you have gone through can have emotional and financial repercussions. Hence, it is best that you get in touch with the right restoration company for the job. 
The right restoration company wouldn't just treat you as a client or as an opportunity but would look at you and treat you as a partner. They should understand your situation and even assist you in the process of redemption. 
Their Services Shouldn't be Limited 
The restoration process is made up of multiple services that come together to offer the full package. The services provided by the restoration company you deal with shouldn't be limited in any way and should cover all the special needs you have as a business. 
Besides the standard services you get from the business, a commercial restoration company should provide all kinds of cleaning, mold remediation and removal services. These services are often required after a restoration job is completed. If the disaster restoration company in New Orleans doesn't provide you with the kind of services you require, it will lead to multiple errors and problems. However, customers should check the experience of the company to make sure they aren't just jack of all trades and masters of none. 
Trained and Certified 
The best restoration company should understand the requirements of a disaster by only sending in the best trained and certified labor to the job. IICRC or Institute of Inspection Cleaning and Restoration certifications are necessary, as they help make sure that the personnel employed by the organization are well versed with the details required for a good restoration job. 
Additionally, you should make sure that they are well aware of the latest trends in technology and know the code of ethics required to work inside a home. Poor behavior and conduct on the job can lead to multiple problems and delays. 
Willing to Help with Insurance 
The restoration specialists you hire for your restoration and repair job should be able to assist you with the insurance process and help you get the best deal out of the process. The insurance company and the adjuster working on your case will try their best to make sure that you don't get a good deal on the process. However, if the restoration company is willing to assist you, they will give you a good deal on the process. 
This will eventually make sure that all intricacies are taken care of and minimized. 
Rapid in Their Response 
Disasters don't come with a warning, which is why restoration service providers should be available on an emergency basis. They should come to the rescue when needed and have an emergency hotline available around the clock. 
Natural disaster restoration can be a costly process, especially if you don't have the right team working for you. Looking for a remodeling service provider? 911 Restoration of New Orleans is just a call away for you! You can get in touch with us to run a remodeling job that prioritizes your satisfaction and comfort.